Packaging & Shipping ... with the utmost care ...
We have been packaging and shipping worldwide for several years ... and because it concerns your precious and fragile items, we do this with the utmost care and we gladly share this packaging process with you.
Whether it is bronze statues, art collectibles or domes with butterflies, we take the packaging process very seriously, because we are only satisfied when your order has arrived in perfect condition.
We always use: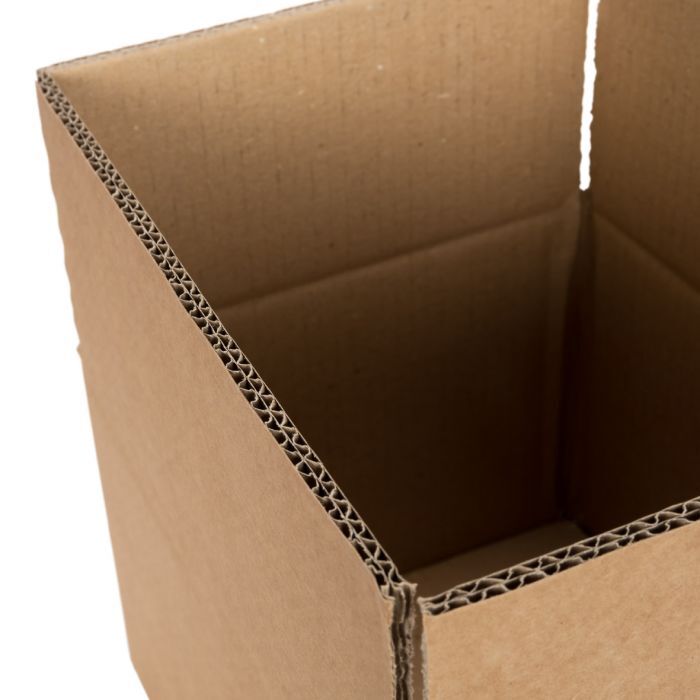 * Double-corrugated cardboard boxes
A double golf box consists of cardboard with two protective corrugated layers. These boxes offer perfect protection and withstand vertical pressure during transport.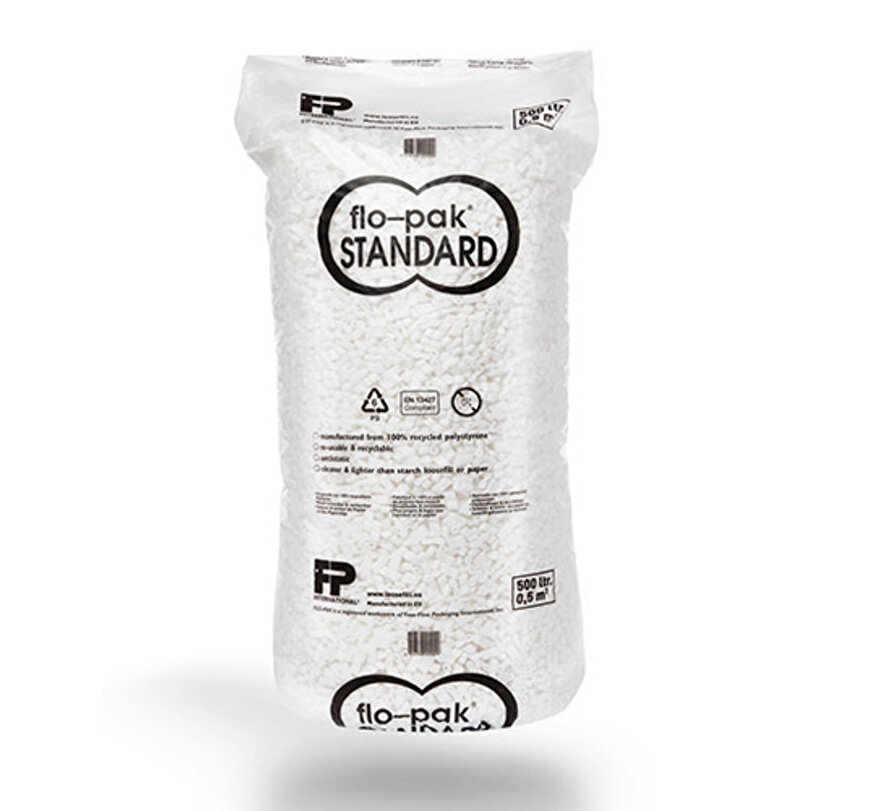 * Flo-pak filling chips
Flo-pak filling material is a environmentally friendly and recyclable filling chip.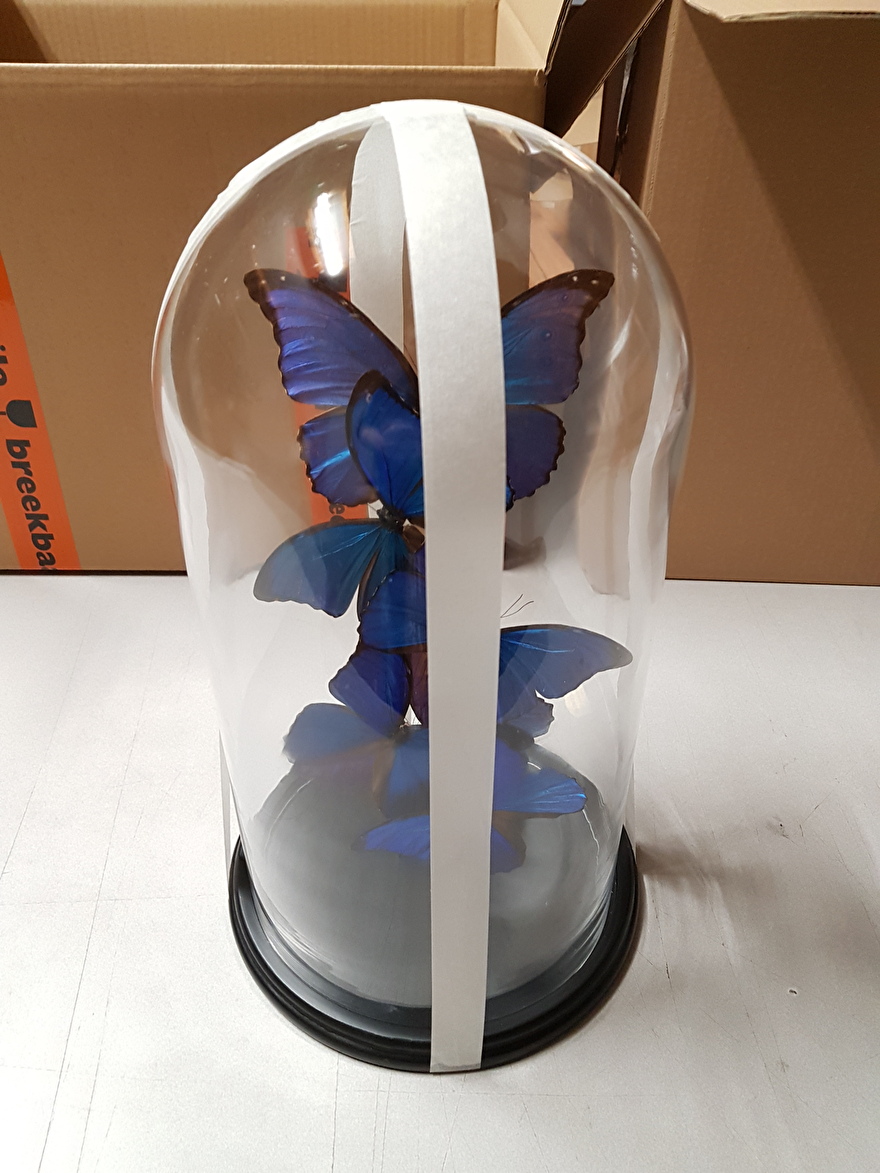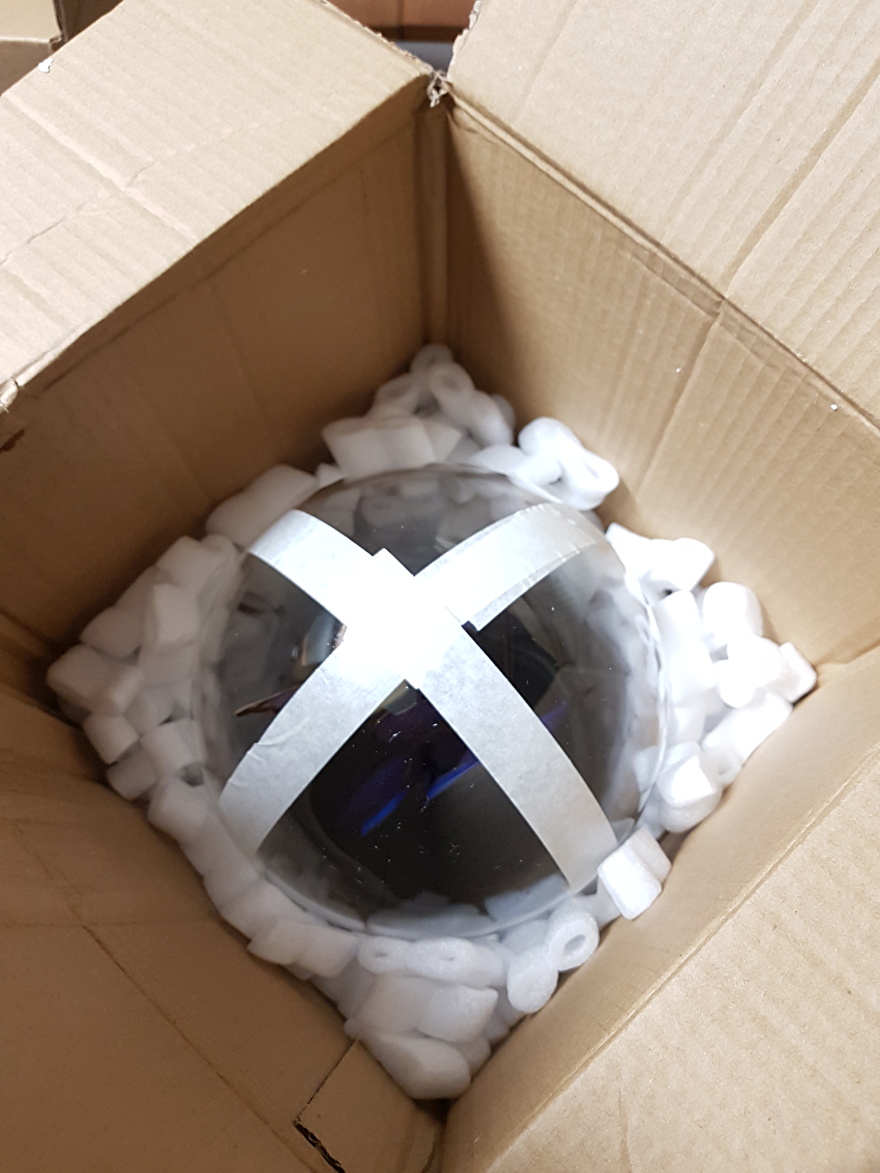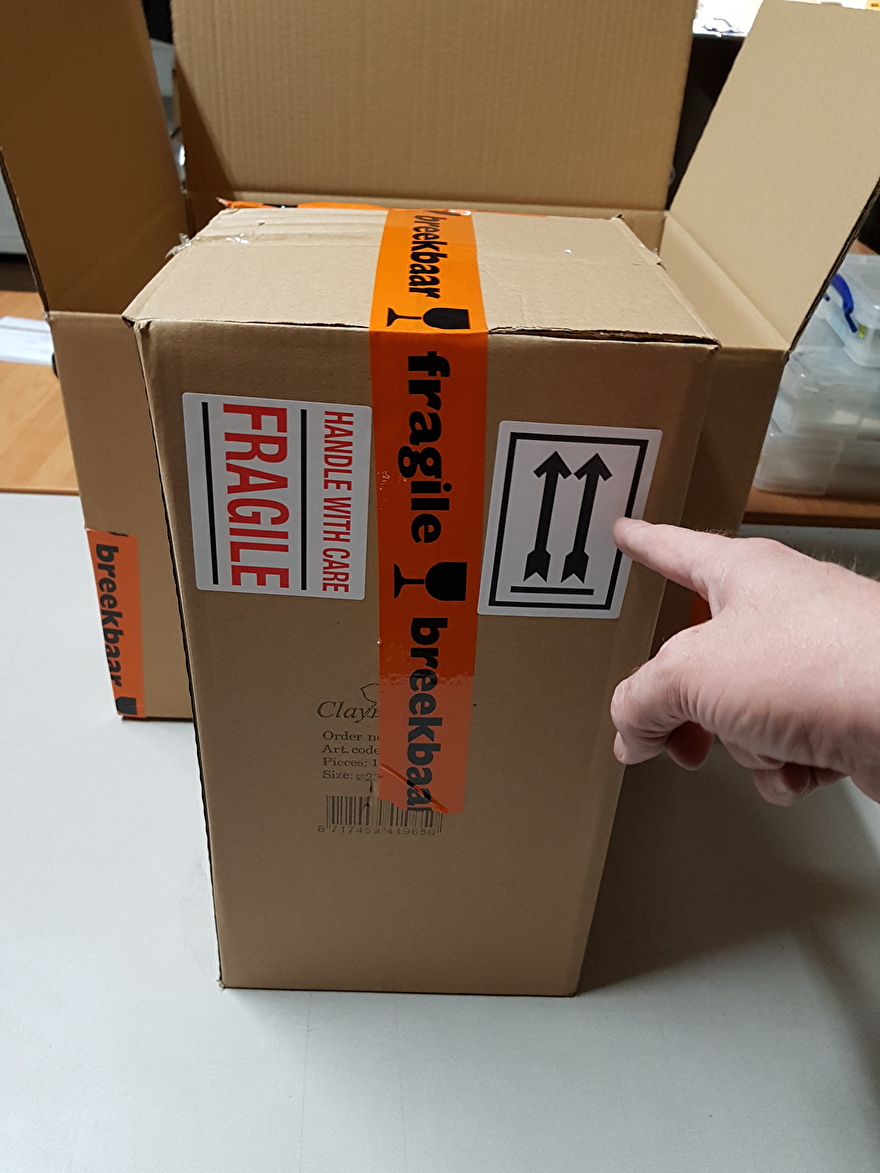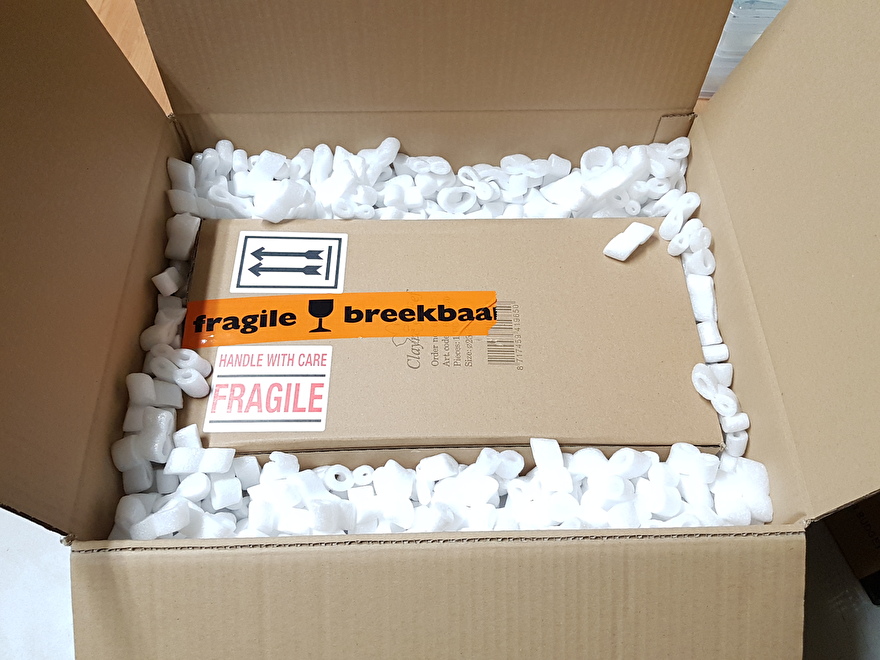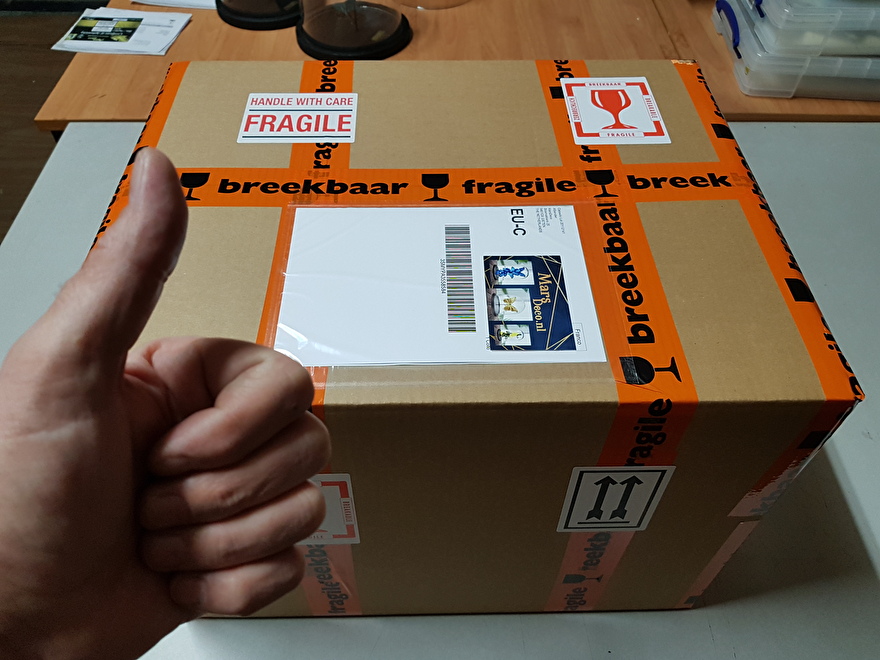 * Packing according to the: box in box principle (especially with Butterfly Artwork domes):